yesterday/last night rocked!
jansens party



jansen's party:


thats all of the party at jansens.

then we all went to the bleeding kansas show.



bleeding kansas: everyone got into it. my neck is sore from headbanging. you can see all of us dancing/headbanging along.



the great redneck hope: so rocking, sounded kinda like daughters.
awesome guys.(some pictures didnt come out to well)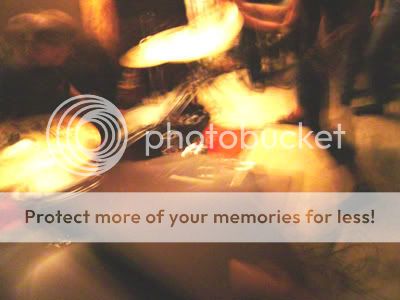 fed by fiction: very fun stuff good people for sure! (some of these pictures didnt come out to well, also)



random shots at the show:

bens bloody finger

mike being amazing


thats all from the show.

after the show, we went to freebirds.
then we had our dance party at chandlers!



dance party:



random ones from chandlers apartment:


well thats everything. about 100 pictures. amazing day/night.
i love all my friends.xo